Famous Bloody Mary Cocktail Recipe That You Need To Try !
Updated: 2 days ago
By Delhi Royale
Content
Overview | Ingredients | Method | Video | Calories | Bloody Mary Keto ?
Prep Time : 4 mins | Difficulty : Medium | Serves : 1
One of the most well-known drinks in the world, the Bloody Mary is renowned for its ability to wake up even the most sluggish of mornings. Its beginnings are unknown, but the most plausible scenario is Fernand "Pete" Petiot, a bartender at the St. Regis hotel's King Cole Bar in New York City, in the mid-1930s.


Ingredients For Bloody Mary
50ml Vodka

250ml Tomato Juice

4 dashes hot pepper sauce Tabasco

2 dashes Worcestershire sauce

5ml fresh lemon juice

1 pinch salt and ground black pepper

1 stalk celery, for garnish

Celery salt

Ice Cubes
The name "

Bloody Mary

" is associated with a number of historical figures—particularly 

Queen Mary I of England

.
The classic Bloody Mary included seven ingredients: vodka, tomato juice, Worcestershire sauce, black pepper, celery salt, Tabasco, and lemon juice. However, like with many famous beverages, it has spawned several versions. The Bloody Maria (made with tequila), the Red Snapper (made with gin), and the Caesar (made with Clamato juice) are all popular variations.
Bloody Mary How To Make
Method -:
Step 1.
Prepare a highball glass - run cut lime on the rim of the glass and then dip glass rim into the celery salt poured on a plate.
Step 2.
Now pour tomato juice, vodka, lemon juice, hot pepper sauce, Worcestershire sauce, salt, black pepper, and 1 cup ice in a mixing glass. Stir until chilled and strain into ice-filled highball glass.
Step 3.
Garnish it with a celery stalk.
When in doubt, start with the basic recipe and work your way up to your preferred version, whether it's simplified, topped with pepperoni pizza, or made with your favourite bottled mix. The Bloody Mary's lasting power is undeniable, despite the many varieties and no matter how you create it. It's a liquor-soaked healthy breakfast and hangover treatment all rolled into one crimson package, and it's one of the few morning drinks that's socially acceptable.
Bloody Mary Easy Recipe
Here's A Short Video On How To Make A Bloody Mary By Steve The Bartender
Bloody Mary Cocktail is believed to cure hangover and usually drank in mornings and early afternoon, especially at brunches.
How Many Calories Bloody Mary
kcal

 

160

 

fat

 

0

g 

saturates

 

0

g 

carbs

 

8

g
sugars

 

8

g 

fibre

 

2

g  

protein

 

2

g 

salt

 

2.8

g
Are Bloody Mary Keto
Bloody Marys should be avoided on keto since they are rich in carbs. You may drink alcohol while on keto, but it should be consumed in limit and with minimal carbohydrates. It is advised to restrict your alcohol consumption to one to two drinks each day.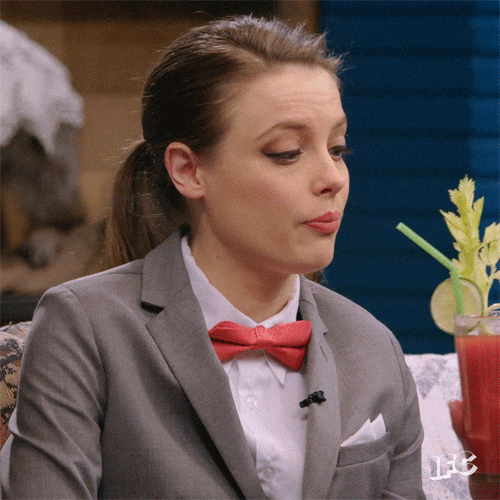 Cheers!
Now Enjoy Your Perfect Cocktail
Comment Below & Let Us Know How Was The Cocktail
Share The Recipe With Your Friends
Delhi Royale Is Among The Top 50
Luxury Lifestyle Blogs & Websites 2022
Instagram - @delhi_Royale