The City Of London Luxury Lifestyle That You Need To Experience!
By Delhi Royale
Content
Dinner | High Tea | Hire Luxury Car | Night Club | Casino | Luxury Shopping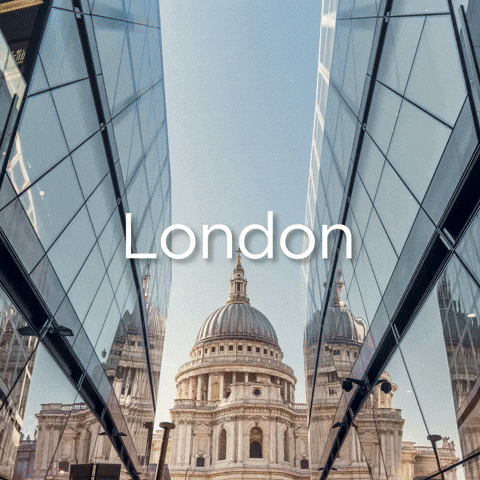 One of the favourite cities is London. You'll never run out of things to do in this magnificent part of the world, with so much history and prominent sites.
But, after seeing Big Ben, The Tower of London, Westminster Abbey, and Buckingham Palace, where do you go?
Here are some activities to do in London that have been handpicked for a luxurious unique London experience:
Dinner At Shard
Billionaires Luxury Lifestyle
Oblix, one of a handful of restaurants in tourist hotspot The Shard, is perched far above the sweeping London skyline. With breathtaking views over the city and a menu of "first-class" cuisine, this restaurant is a must-visit. Oblix, a stylish, contemporary restaurant in The Shard, is separated into two areas with views across central London from East to West. Brunch, drinks, supper, and afternoon tea are all available.
Oblix is a modern restaurant that emphasises well selected British ingredients, with much of the cuisine cooked on a rotisserie grill. It is one of six restaurants and bars in the high skyscraper The Shard. The restaurant has two separate identities, with Oblix East serving as a bar and informal dining and Oblix West serving as the main dining area.
Oblix West is a sophisticated, urban culinary environment where guests may unwind and sample a range of dishes from our brunch to dining menus.
Oblix West is the place to go for a more formal dinner. By the door, you'll discover a bustling open kitchen and a sleek dining area where you may have lunch, supper, afternoon tea, or a traditional Sunday roast. Dishes like crispy octopus with sweet peppers and black olive mayonnaise, or wild mushroom orzo pasta with Spenwood cheese and black truffle, may be found on the usual menu. You may also order from the grill, which includes a variety of steaks and entire lobsters smothered in garlic butter.
Diners may have a totally unique experience by sampling exquisite wines and rare vintages, as well as creating their own personal wine match, thanks to a large range of wines by the glass.
Hire Luxury Cars London
London, as England's beating heart, is peppered with renowned structures that punctuate a drive through its streets. The roads are deserted late at night, revealing a fantastic system of driving straights. On the Southwark Bridge Road, cross the River Thames and be delighted as the city unfolds beyond your windscreen. From the majesty of your luxury automobile, take in the splendour of The Shard, Canary Wharf, Tower Bridge, The Tate Gallery, and HMS Belfast.
​A1 Heathrow Cars
Find luxury chauffeur driven luxury cars at A1 Heathrow Cars.
A1 Heathrow Cars is competitively priced, professional and efficient, whilst remaining personable and friendly. Their chauffeurs have extensive knowledge of local information and will be pleased to guide you wherever possible.
Whatever your requirements, they can assure you of the very best in quality and care. All of their luxury cars are maintained to the very highest of standards. They proudly operate the most cost effective Executive and Chauffeur Driver.
​
Hertz Dream Collection
The Hertz Dream Collection offers the latest models from the major luxury automobile companies in a single fleet, ranging from supercars to luxury executive saloons. The collection's scope and diversity are unrivalled in the business.
Every client at Hertz Dream Collection receives the greatest level of attention and care. They go over and above to ensure that every automobile and every client experience is exceptional. The fleet is cycled on a regular basis to ensure that the newest models and specs are available. Before hiring an automobile, it is thoroughly inspected and valeted. Situated in London, their service is available throughout the United Kingdom, so they can always adjust to your needs. They provide the most comprehensive selection of luxury vehicles as well as the highest level of customer care at the most competitive pricing.
Avis Prestige
For your premium automobile rental needs, Avis Prestige is the company to call. The executive rental car portfolio provides the ideal balance of luxury and comfort.
Whether you need an executive automobile for a day or for a long business trip, Avis Prestige has the right vehicle for you. Choose from a carefully curated selection of excellent automobiles, including models from prominent brands such as Mercedes-Benz and BMW.
Famous Places London
High Tea
The finest afternoon tea in London is tough to narrow down more than 150 years after the seventh Duchess of Bedford began offering a meal between lunch and dinner. A trip to the British capital isn't complete without a few hours spent over a plate of delights.