5 Fashion Tips For Upcoming Season By Kavita Arora Fashion Designer In India
Updated: Jun 8
Sponsored By Junne Couture
Edited & Presented By Delhi Royale
Content
Overview | Fashion Tips | Kavita Arora | Junne Couture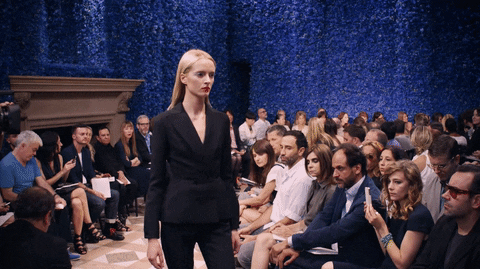 Fashion carries the same nature as our emotions do "it keeps on changing".Sticking to the old one & not picking up the trends can kill the vibe easily, but there is always a way out to catch the missing train, What you need is just a hand and Kavita Arora a fashion megastar will provide you with that. So none of us falls short in a race of fashion.
Junne
1. MASK- A NEW TRINKET
Toughest times lead to most innovative ideas & what was tougher than this pandemic. Only that everyone was focused was on being safe but What if we are allowed to stay safe and sexy both at the same time. Everyone is fed up with seeing those white-blue-black boring masks so why don't we try out some more colors from the rainbow. New and trendy styles wait for fashion enthusiasts. Time over of those blank boring oldies, it's time to pick one-word tag masks with beautiful colors. Masks by Kavita Arora had also joined the elegant bandwagon of elegance. Net and trendy masks add o fashion Masks by her are always fashionable comfortable, safe, reusable and of course Antimicrobial. What can be better than being safe and being in your best look? Gloves also add up to wonderful attire, mask and gloves blend always stay in vogue and also turned a fad recently.
Luxury Lifestyle Brand
2. FASHION DON'T HAVE ANY PORT OF CALL