Farmhouse OF Salman Khan Will Leave You Surprised !
Written By Gurnoor Kaur
Edited & Presented By Delhi Royale
Content
Overview | Net Worth | Luxury Toys | Panvel Farmhouse |
Snake Encounter At Farmhouse | Galaxy Apartments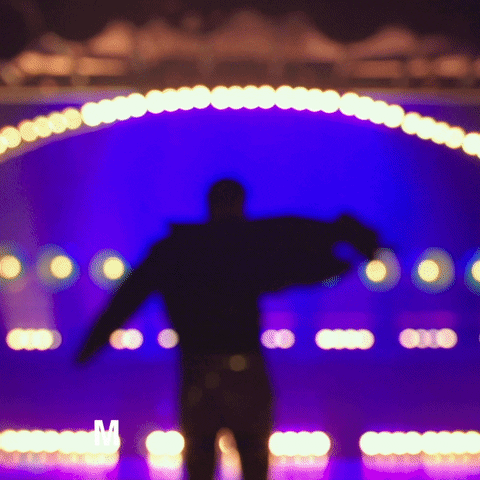 Salman Khan AKA "Bhai of Bollywood" is one of the most famous megastar in our country. Massive action sequences, physique and trends all belong to Salman Khan. Even the bracelet he wears is more famous than the fame of many celebrities combined. Fans of Salman are like air as they are everywhere. The world awaits for his movies all the time because whenever he enters the screen theatres turn into stadiums and whistles/cheers start pouring in.
Heartthrob of the nation, Bajrangi Bhaijaan is also a social worker. With his brand "Being human" he is involved in numerous humanity assisting activities. Along with a golden heart, Salman lives a golden life too. The Dabangg actor owns multiple assets including a luxurious & beautiful farmhouse in Panvel.
Salman Khan Total Net Worth
Net worth of most in-demand bachelor
This bachelor got his hard-earned money to reach the amount of 2255 crore. Entering Bollywood with the classic cinematic movie "Maine Pyaar Kiya '' in the year 1989, which managed to turn into one of India's highest-grossing films. His popularity around the globe contributes to his mammoth network. Bhai is one of the highest taxpayers in the country and owns various assets. One of the biggest assets is his home in Mumbai as a 'Galaxy' apartment costing 100+ crores in market value. After that comes an 80 crore 'Panvel Farmhouse'. He also has a 5 BHK home 'Gorai Beach home' spread across 100 acres costing around 100 crores.
The brand of 'Being Human' which has Rs 235 crore value too can be considered his biggest asset. His production house SKF also contributes to his producing ventures.
These all combined with multiple estates helps in maintaining the luxury element in Salman's life.
Car OF Salman Khan
The list of beasts in his garage is so long brands like Rolls Royce, Mercedes-Benz GL Class, Range Rover, Lexus, BMW X6, Audi RS7, Toyota Land Cruiser and much more rest there. Salman owns a private yacht costing 3 crores with some bikes tagged as Hayabusa, Yamaha R1, The Suzuki GSX-R1000Z and The Suzuki intruder M1800 RZ. The super-expensive bicycle of Salman Khan costs 4 lakh.
Where Salman Khan Live
Inside edge featuring 'Panvel Farmhouse'
Name OF Salman Khan House
Panvel Farmhouse gained the attention of The world in the pandemic. When the world got a full stop, Salman Khan didn't even get a comma as he kept on going with his even more active routine in the 'Panvel Farmhouse'. Lavish pool, a gym, stables and acres of gorgeous greenery around which is named as 'Arpita Farms' on the name of Salman's beloved sister are the key features of this farmhouse.
Luxury House In India
Fitness brands like "Being strong" fitness equipment rest in a special section for workouts in the farmhouse, the stable of horses gives out a wild vibe in the farmhouse. Salman too had been spotted farming around rice fields in his farmhouse. The farmhouse has a massive living room with lavish and beautiful windows with wooden flooring. This 80 crore asset plays the multipurpose of entering friends and family of Salman Khan.
Salman Khan Dialogue
Swagat Nahi Karoge App Hamara.. ~DABANGG 2
More Dialogues
News For Salman Khan
A Dabangg Incident At Farmhouse
An incident recently happened a day before Salman khan's birthday in his farmhouse, when a wild snake was found roaming around and got closer to kids. Then Salman too tried to pick the snake with a thin stick to leave it in the forest but the snake managed to climb it and give him a bite. Though our superstar recovered and showed compassion towards the animal too by peacefully leaving it out in the greenery.
Salman Khan always celebrates his birthday with a bang, this year too few celebrities joined him for celebrations. Genelia Deshmukh was spotted dancing with Salman khan emitting full party vibes. Various celebrities keep on visiting the farmhouse Jacqueline Fernandez too spent the whole lockdown with Salman Khan on his farmhouse. This farmhouse of Salman Khan describes his bonds with his close ones.
Salman Khan House Galaxy Apartment
Love For Galaxy Apartment
Salman's house in 'Galaxy' Apartments