You Will Be Amazed to See the House Of Ratan Tata !
Written By Riddhi Joshi
Edited & Presented By Delhi Royale
Content
Overview | Home Tour | Pooja Room | Luxury Third Floor | House Of Tata Smallcase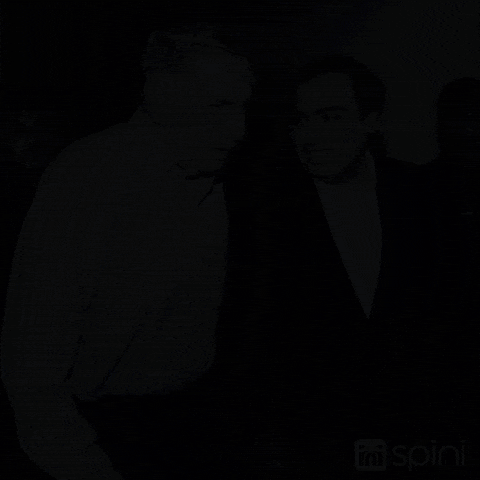 Ratan Tata is one of India's biggest businessmen and the owner of renowned Companies like Titans and Tata's son's. Ratan Tata has always been seen as the ideal because of his great personality, grace, humanity, and simplicity. Ratan Tata is a humble contributor and apart from that, he is passionate about supercars.
Luxury House In India
Ratan Tata has achieved numerous awards in his life and his Luxury House in India is another most valuable thing in his life.
The House of Ratan Tata is worth having a look at. It is said that the Tata Retirement house has astonishing views of the Arabian Sea in the whole city. Let's have a look at the Home of Ratan Tata.
Home Luxury
House of Ratan Tata in Colaba, Mumbai
Ratan Tata has a luxury home in India located in Mumbai priciest in Colaba, Mumbai sloping area of 13,350 sq ft. After stepping down as the group chairman of Tata Sons the house was built as a retirement dwelling for him.
The luxurious home designs display outstanding contemporary architecture, painted white all over, and have big window panes and a luxurious open lawn. House of Tata is a sea-facing residence having three storey and seven levels.
Home Of Ratan Tata
House of Ratan Tata gives you all the luxurious feels, as you enter the house the first thing it has are some extremely beautiful staircases that lead you to the dreamy designed living room.
The living room has beautiful symmetrical patterns of space and the ornate design of the stairs has railings that give a luxurious touch to this place.
Luxury Home Decor
The sitting space is elegant and simple, signifying how simple Ratan Tata is and how much simplicity he holds. House of Ratan Tata definitely gives you luxury and elegance at the same time. The doors of Ratan Tata house have white doors, shiny floors, and big indoor plants that no doubt give you a scenery look.
Pooja Room of Ratan Tata House
House of Ratan Tata has a beautiful and soothing Pooja room that no doubt gives you a calming atmosphere. The stunning Pooja room has been established on the ground floor of his house. The prayer room has neutral colours on the walls and the room gives soothing as well as luxurious vibes.