Experience The Ultimate Luxury At JW Marriott Mussoorie Walnut Grove
Written By Riddhi Joshi
Edited & Presented By Delhi Royale
Content
Overview | Best Time To Visit | Restaurant | Spa & Activities | Rooms & Suite | Wedding Area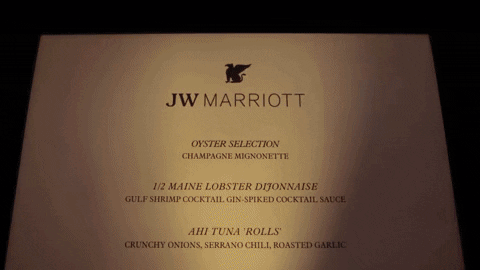 JW Marriott Mussoorie Walnut Grove is set in a valley in the Garhwal Himalayas. It is 7 km north of Mussoorie town, the hotel has been surrounded by nature and you can experience the real beauty of nature at JW Marriott.
J W Marriott Mussoorie Walnut Grove Resort & Spa
The hotel is built in a way that makes you closer to natural calamities, having 115 rooms including 10 suites. It offers stunning views of the mountain from each room.
The JW Marriott In Mussoorie is a hotel that has 500 trees, 200 walnut trees, and 150 apple and peach trees. They are 100 years old and still standing.
The hotel has a five-acre garden that has been enriched with fresh walnut trees, serving its customers with fresh fruits and gift hampers.
JW Marriott Walnut Grove Mussoorie
Best time to Visit JW Marriott Mussoorie
Mussoorie is a very cozy and romantic place that often experiences snowfall and the best time to visit Mussoorie is in between December to February. Mussoorie often experiences snowfall in December and February, so if you want to enjoy the experience of snowfall with a luxurious stay then no doubt JW Marriott Mussoorie Walnut Grove is a place to visit.
Mussoorie JW Marriott hotel is inclined with nature, trees, mountains, and aesthetic vibes, the place has a Giant Restaurant, Spa, Fitness Center, and beautiful gardens.
JW Marriott Hotel In Mussoorie
JW Marriott Mussoorie Restaurant
JW Marriott Mussoorie has a large dining restaurant that offers the most luxurious feels. The restaurant is best for date nights, weddings, and parties for enduring elegant vibes.
The Restaurant offers Italian, Mexican, Thai and has a delicious variety of globally inspired food dishes.
The extensive buffets with authentic Indian food and international delicacies are worth trying. The place is definitely for someone who loves to experience luxury dining at hotels.
The restaurant provides you with the authentic taste of north and Gharwali Thali that will leave your mouth watering.